Written by Christian A. | 18 April 2010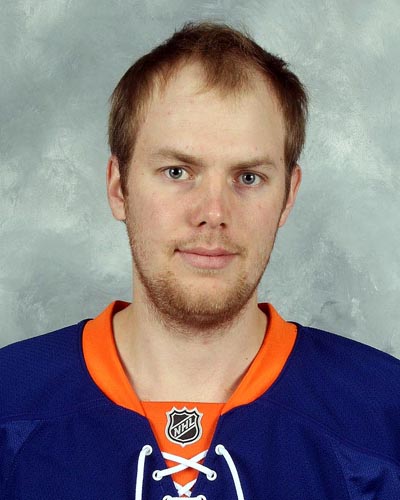 Mikko Koskinen played in his first Calder Cup Playoff game, ever, and his first AHL game since October 17 last night in the Sound Tigers 7-2 loss. The second round pick in last years draft helped the Utah Grizzles advance to the second round of ECHL playoff. He will now be looked to salvage what is left of the Sound Tigers chances for advancing in the playoffs.
"There's a good chance," head coach, Jack Capuano said when asked if Koskinen would start today. "We'll talk about, but that's the way were leaning." Koskinen mad seven saves and allowed in the final two goals. Koskinen played 10 games in Utah, including 3 playoff games.
As far as his play last night Capuano thought he played "alright." "We haven't seen much of Mikko. He was in Utah and obviously did real well down there," Capuano later commented. "He's a young prospect for us and he deserves an opportunity just like the other guys."